Malta to wyspa i państwo obejmujące 3 wyspy: Maltę, Gozo i Comino. Dawno temu byłam tam w grudniu i zapewniałam wszystkich że nie ma tam komarów. Niestety w lecie są, głównie meszki.
Mieszkaliśmy na Gozo, to mniejsza wyspa, wiejska w porównaniu do Malty. Ale jest piękna i kręcono tu szereg filmów.
Hrabia Monte Christo na wszystkich wyspach maltańskich, również najmniejszej Comino zamieszkałej aktualnie przez jednego człowieka.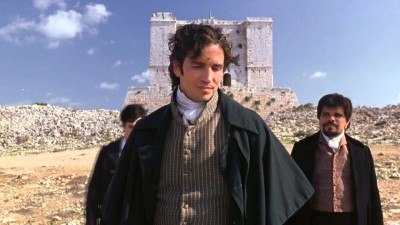 Troja z Brad Pittem w Blue Lagoon.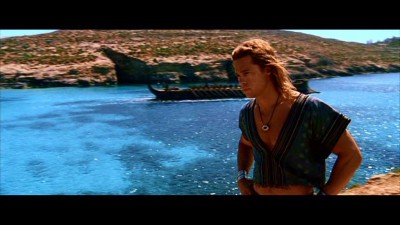 Gladiator w Valetta, nawet sceny z Koloseum. Tutaj to samo miejsce co w Game of Thrones.

Game of Thrones na Gozo w okolicy tzw Azure Window, czyli skały podmytej niby brama.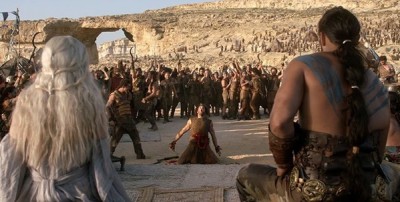 Ta brama runęła teraz już do morza.
W 2014 kręcono film Angeliny Joli z Brad Pittem p.t. By the Sea w Mgarr ix-Xini na Gozo.